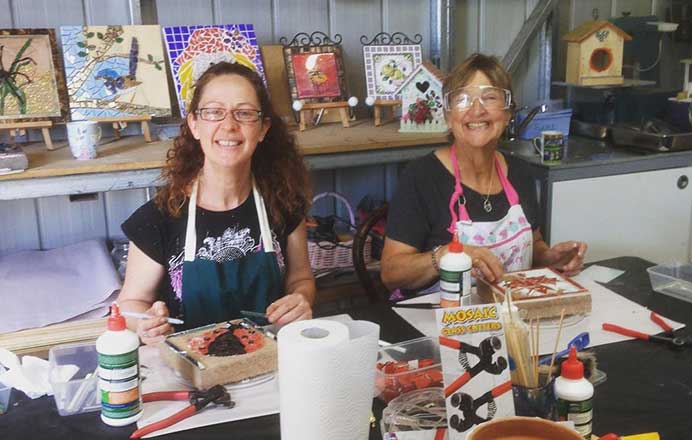 Learn how to create a beautiful piece of mosaic art to be proud of! Learn from local Artists who will teach you about pattern design, glass safety, use of tools and grouting. To secure a spot in the next class click here.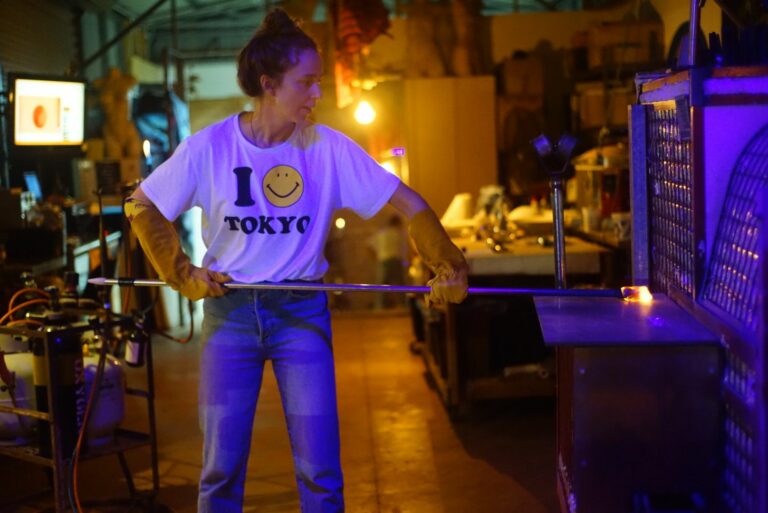 We have Glass Blowing Classes for beginners, where you will learn the basics of glass blowing. All tools & equipment will be supplied and each person will make 3 pieces. To secure a spot in the next class click here.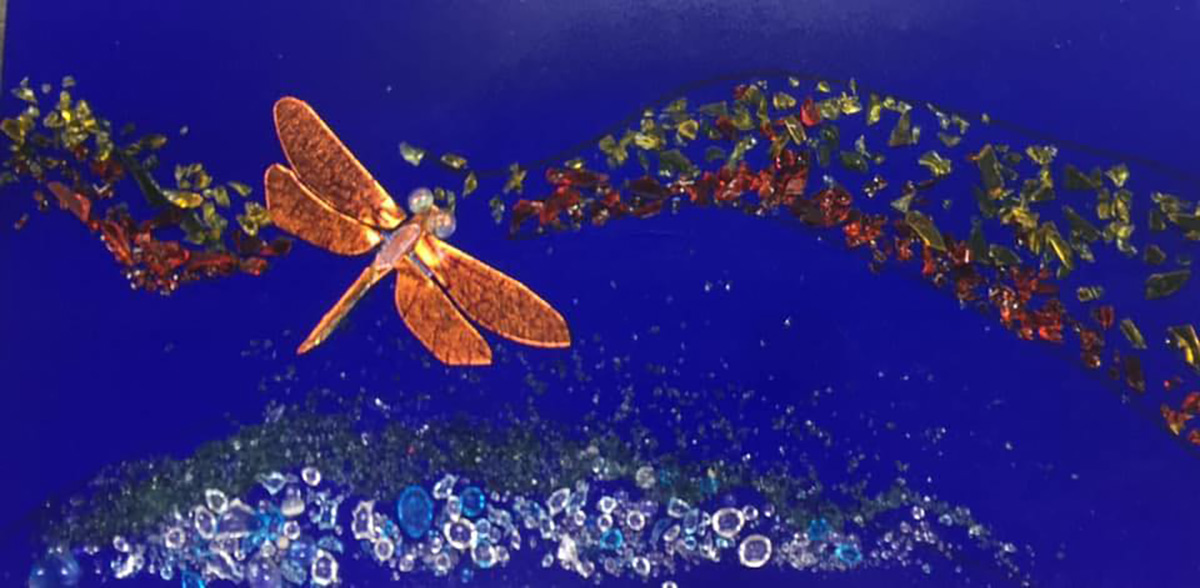 Designing is the fun part….. turn your idea, into something spectacular! A Sky Scape, a Sea Scape, Tree scape, let your mine roam free! All materials supplied & guidance for a day of creativity. Different classes available from beginners, to advanced. To secure your spot at the next available class, click here.

Students are welcome to bring their own designs for the tutor to assess for suitability. To check when the next class is running and to book in, click here.
At Tamborine Glass Blowing we offer glass blowing, slumping and lampwork classes, as well as mosaic workshops in small groups. We also take private bookings and can teach one-on-one, couples and small groups for beginners. Click here to inquire about private bookings.
Our classes are perfect for anyone who has ever wanted to try or experience the unique art of glass work with as little or as much guidance as needed.
During the workshop, you will learn how to use equipment and techniques to create something unique for the home or a loved one.
All glass classes are taught by Australian artist and glassblower Fae Fleur.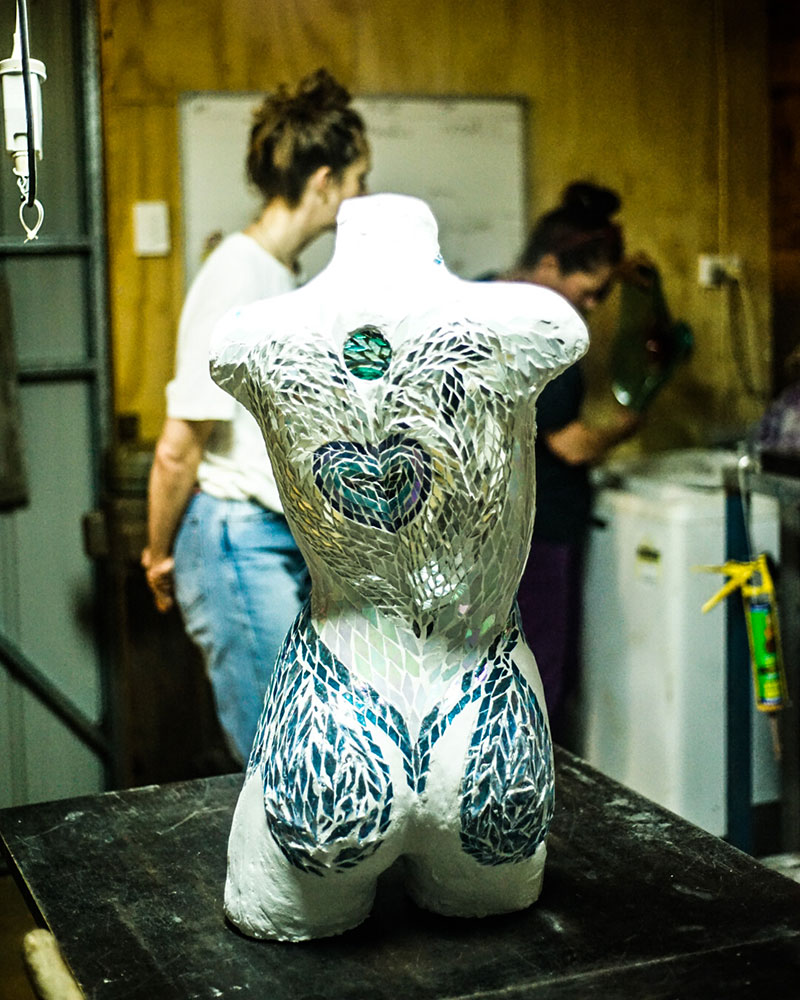 LOOKING TO BOOK FOR A BIG GROUP? CONTACT US TODAY TO BOOK IN!